D'öner Kebab
Collective performance
2018
Participants:
Dana Iskakova
Nazira Karimi
Dilda Ramazan
Leonid Khan
Karina Krylova
D'öner Kebab is a performative project by group of artists on ideas of consumerism as well as a research on aesthetics of pop-culture through Kebab places that dominate fast food culture in Kazakhstan.
*
Öner
means art in kazakh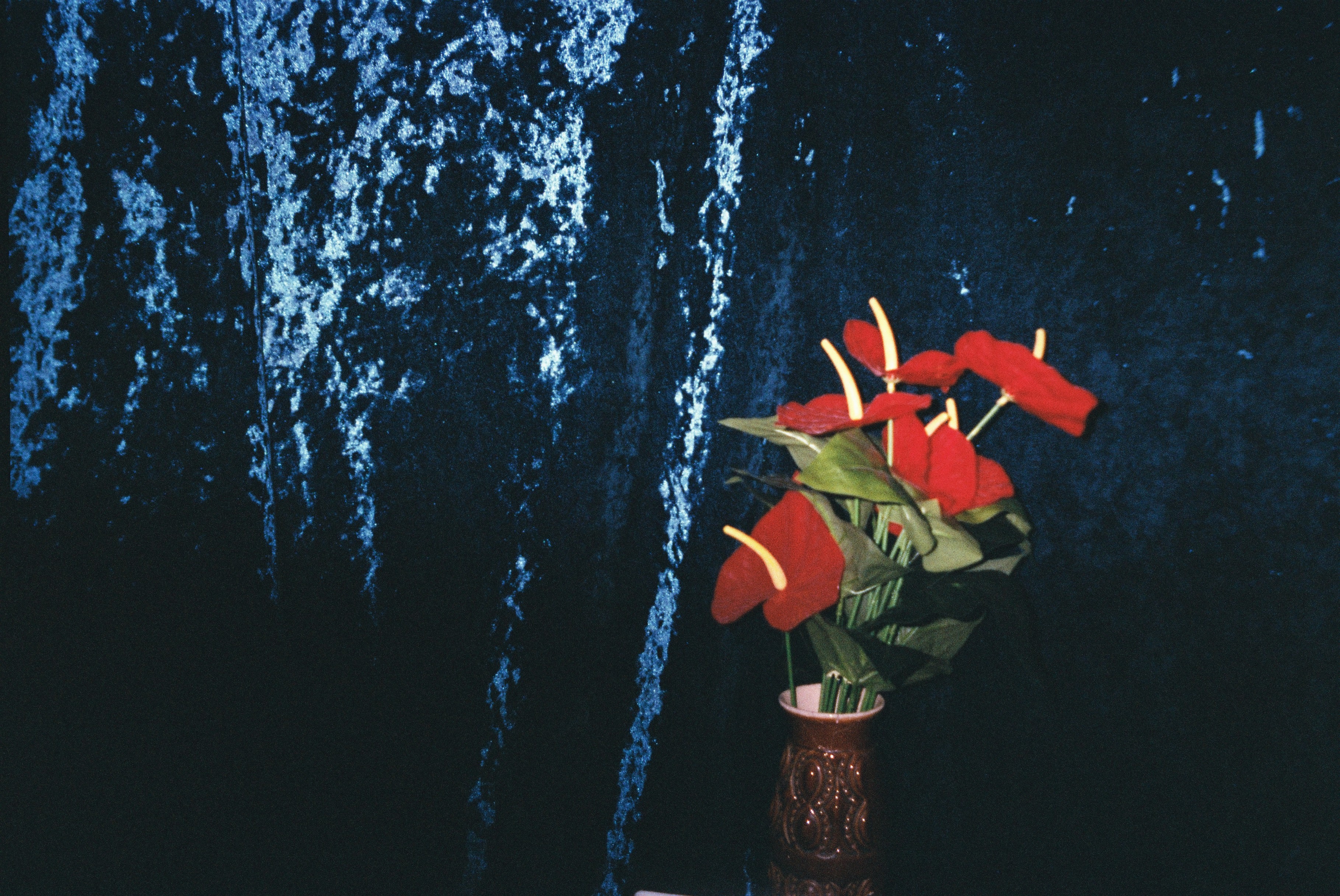 Our small Kebab place was situated on the subway of Alatau metro station in Almaty. Visitors were invited to "destroy" the money they were willing to pay in order to get a doner kebab, which was a wrap made out of polymer clay.
Kebabs had three colour variations, Doner (common), Öner (artsy - monochrome), Ner (black). Clients were meant to pay by either painting on their bill or making a collage out of it. All the collected "money" were exhibited on the wall of our cafe along with art pieces of the participants.